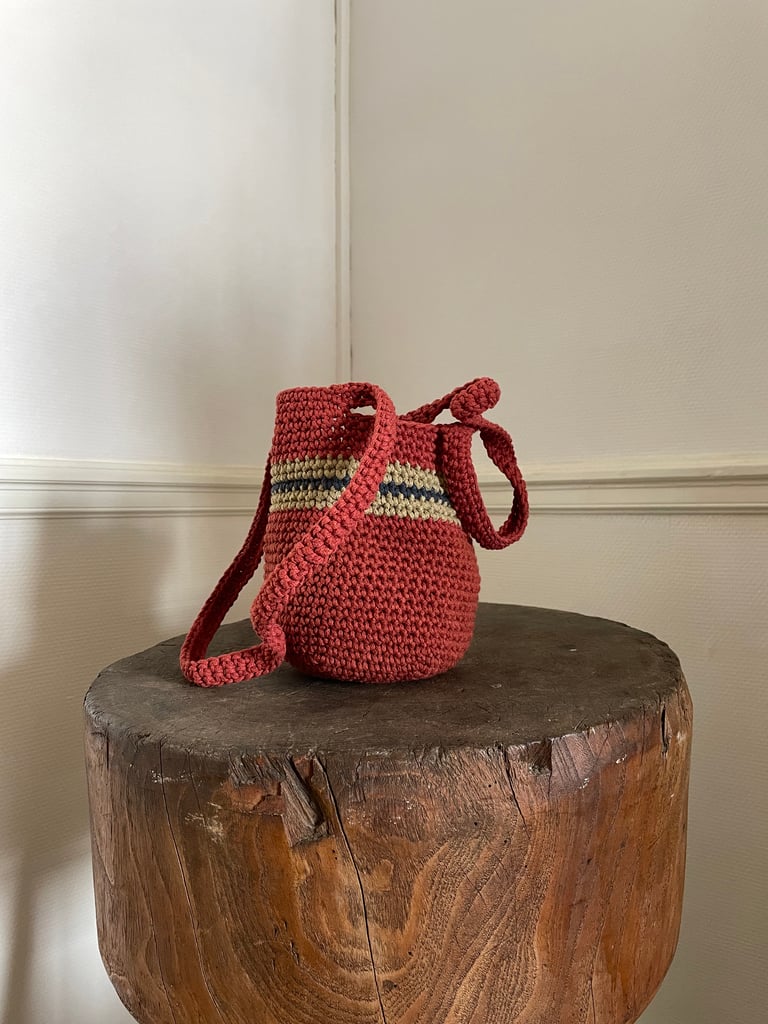 FR :
100 % coton recyclé
Fait à la main
20cm de haut et 17cm de diamètre à la base
Laver à la main à froid
Tous les sacs sont faits à la main à la commande. Il faut compter jusqu'à deux semaines avant l'envoi.
ENG :
100 % recycled cotton
Handmade
- Base diameter : 17cm
- Height : 20cm
Handwash only
All the bags are handmade to order. It can take up to two weeks before it is sent to you.